Przewiń do treści
Cyfrowy Polsat Group in 2017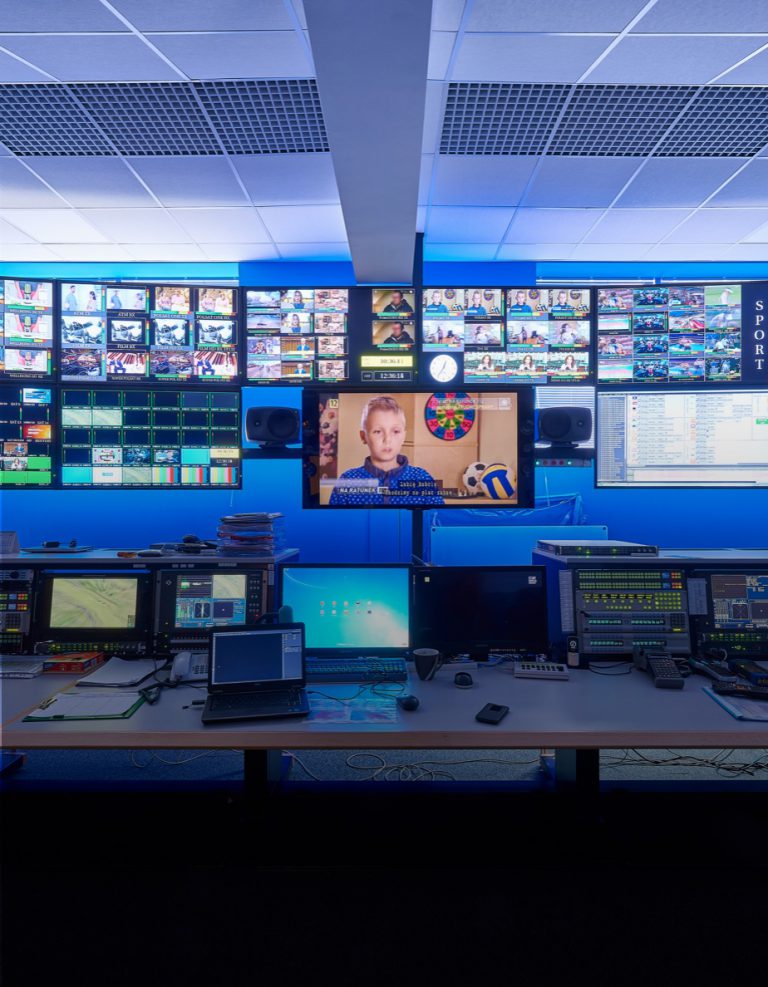 Consistent pursuit of our strategic assumptions during the year 2017 has been reflected by the very good operating results of both of our segments of activity
It was another year in which the Group observed the growth of the number of contract services and customers of multiplay services, while maintaining a stable ARPU and low churn rate on a very competitive market
The Group achieved the viewership figures consistent with the long-term strategy, maintaining a strong position on the television broadcasters market, which translated into the growth of advertising revenues and the growth of a market share in the TV advertising market
The results from operating activities were reflected in very good financial results of the Group – revenues exceeded PLN 9.8bn, EBITDA profit reached the level of PLN 3.6bn and net profit – ca. PLN 1bn
Strategic acquisitions of Polsat Group in 2017:

Acquisition of 32% of shares of Netia S.A. and announcing the tender offer to place subscriptions in order to acquire the controlling block of shares of this company and
Strengthening the position on the television broadcasting market through the acquisition of Eska TV, Eska TV Ekstra, Eska Rock TV, Polo TV and Vox Music TV channels as well as a minority shares in a company which is the owner of Fokus TV and Nowa TV channels

Acquisition of strategic sports rights:

The Group acquired exclusive rights for broadcasting of over 1000 UEFA Champions League and UEFA Europe League matches over the years 2018 to 2021 in all distribution channels, including TV, the Internet and mobile devices
International volleyball with competitions of national teams only in Polsat TV. By virtue of the agreement signed with FIVB, during the coming 7 years Polsat TV channels will be broadcasting major international volleyball events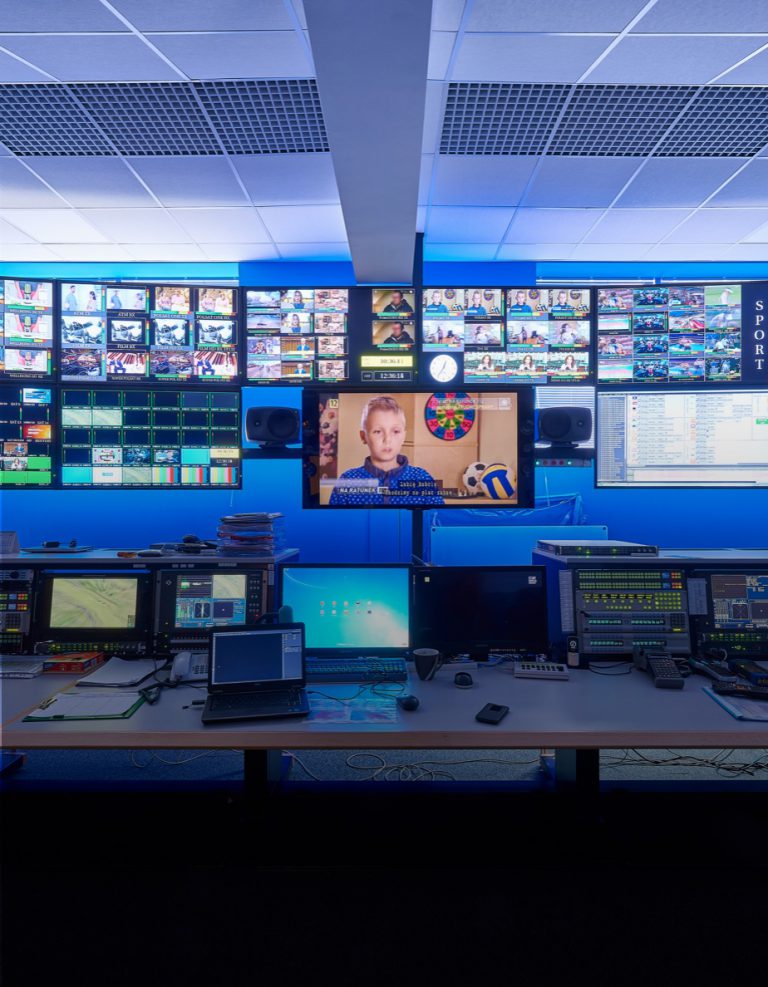 Calendar 2017
January
Over 15 million Poles can already use LTE Plus Advanced Internet
February
Nine products and services in smartDOM. New communication of the biggest multi-play offer on the polish market
Polsat Doku HD in the portfolio of Polsat TV channels
New programming of Polsat TV – Spring 2017
March
Montenegro vs. Poland match broadcasted in Polsat and Polsat Sport attracted over 7.7 million viewers
April
Redemption of Litenite notes
Polsat Media opened a new platform for influencers
May
Polsat SuperHit Festival 2017 in Sopot
Polsat Music – new music channel of Polsat TV
June
Adopting a resolution about payment of dividend for 2016
Implementation of the Roam Like At Home (RLAH) principle
"Polsat Boxing Night 7: New deal" gala on Cyfrowy Polsat and IPLA
All UEFA Champions League and Europa League matches in Cyfrowy Polsat
July
Cyfrowy Polsat and Plus as partners of the Culture Scene (Scena Kultury) for the second time
"Sunny station" action in the most popular resorts in Poland
August
New programming of Polsat TV – autumn 2017
September
Cyfrowy Polsat Group scales up at Eutelsat's HOTBIRD position
Polsat TV content distributed through VoD.pl service of Onet-RAS Polska Group
October
More, faster and in a more stable way! LTE Internet of Plus and Cyfrowy Polsat accelerates to nearly 500 Mb/s
9.5 million viewers watched Poland vs. Montenegro match in Polsat and Polsat Sport
November
"Najlepszy"– a first movie developed under the Digital Artist Zone opened in cinemas
December
Acquisition of a block of shares of Netia S.A. Planned new services in the multiplay offer of Cyfrowy Polsat Group
Polsat Group to boost its TV segment. Polsat TV with new channels from ZPR Media Group
25th anniversary of Polsat TV
Cyfrowy Polsat shares
Shares of Cyfrowy Polsat have been listed on the Warsaw Stock Exchange since 6 May 2008. The share capital of the Company is PLN 25,581,840.64, divided into 639,546,016 shares. The total number of votes at the General Meeting is 818,963,517.
Cyfrowy Polsat share quotes in 2017
(indexed; 100 = closing price on December 30, 2016)
Market capitalization of Cyfrowy Polsat since its debut on the Warsaw Stock Exchange (PLN)
Cyfrowy Polsat is the largest in terms of market capitalization, that amounted to PLN 15.9 billion as of the end of 2017, media and telecommunications company quoted on the Warsaw Stock Exchange and one of the largest in Middle and Eastern Europe.